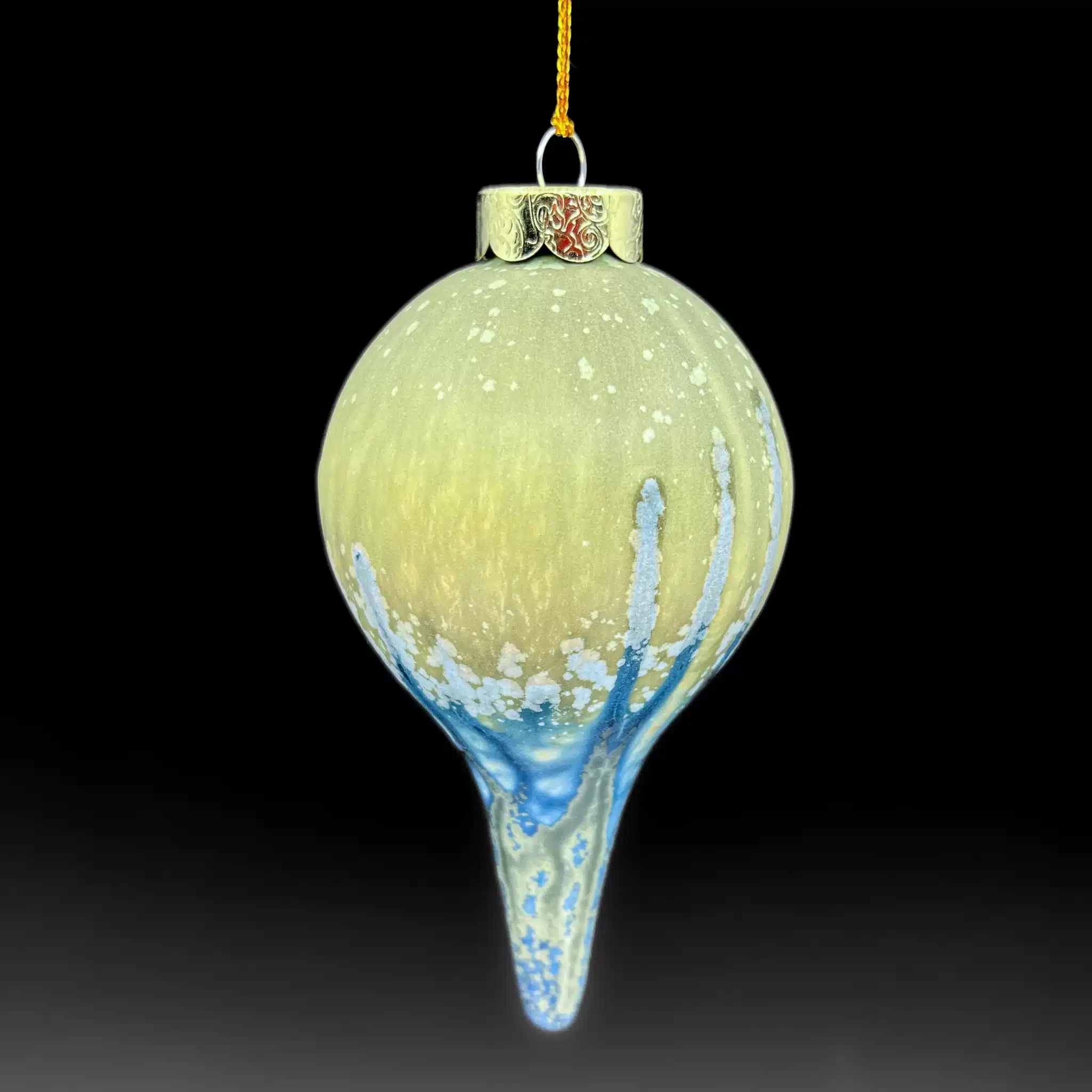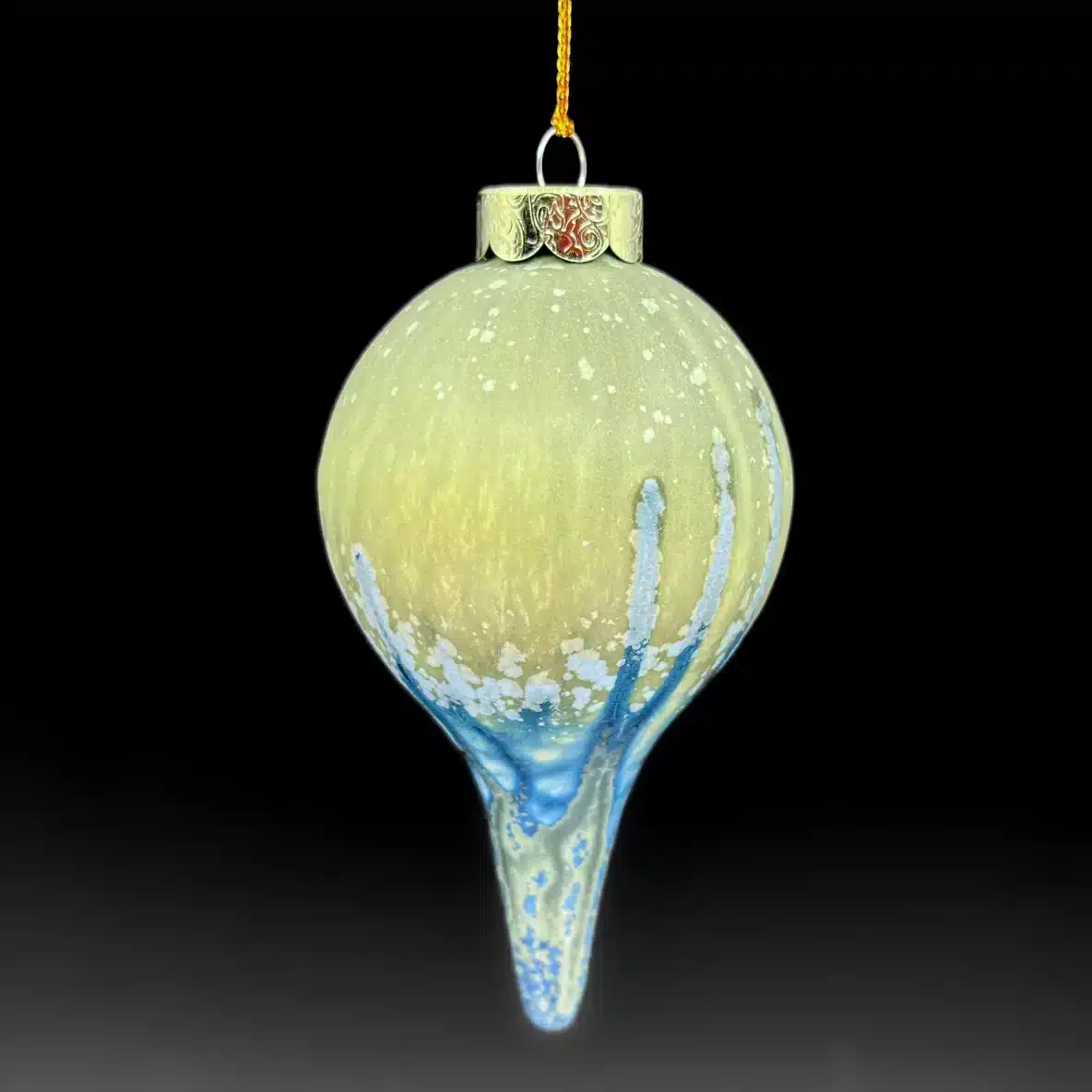 We're very excited to introduce our hand crafted lightweight traditional ornaments in a potpourri of styles and colors and textures.
I am at last able to dedicate myself to making functional heirloom pottery for the future and the present.
Pottery can be as simply done as a basic form, in a simple stoneware dipped in a single glaze. There can be so much more!