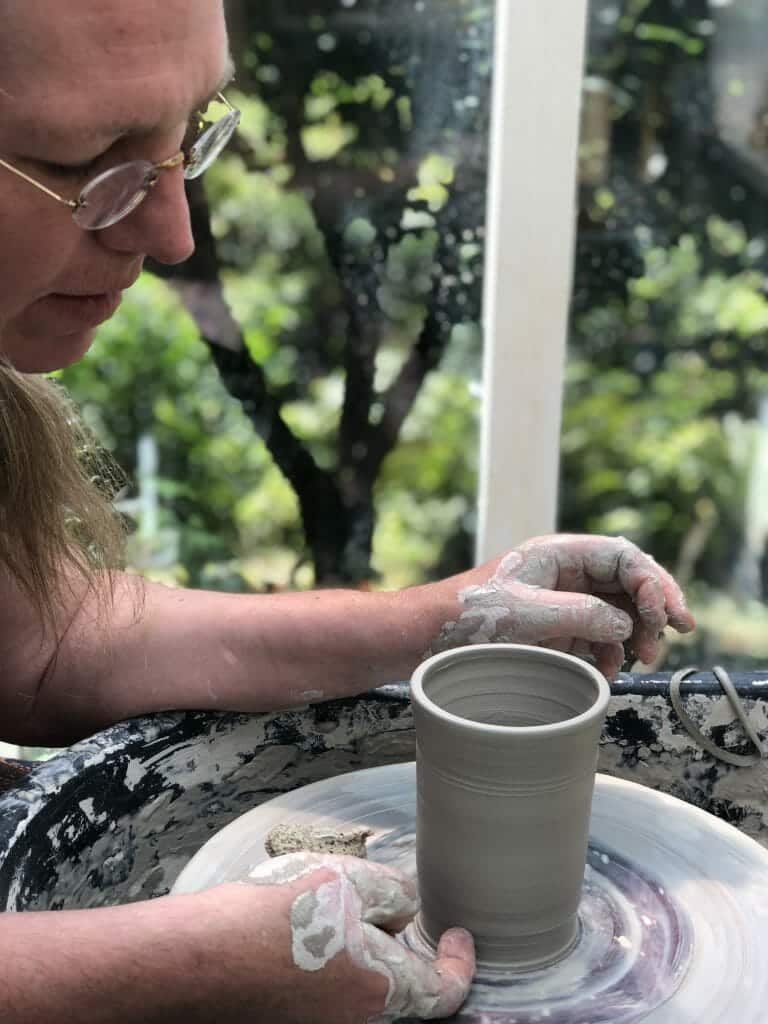 POTTERY BECOMES ART UPON USE
When it comes to functional wares – perhaps the greatest compliment to its creation, the hallmark of it having transcended itself from a simple pot to that of a piece of art –  is told by whether or not you are willing to choose to use it. When a mug becomes your mug and it finds its way into the rituals of your life, that humble pot has transcended itself into a piece of pure art.
Thank you for finding interest in our work – we look forward to making that piece that becomes your daily favorite!